Knowledge Management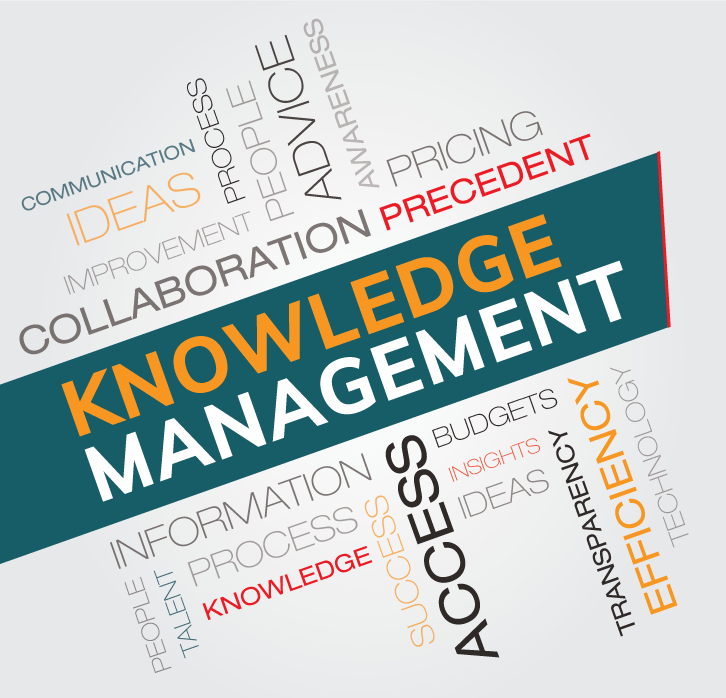 Providing efficient access to our collective knowledge and experience
Smith Anderson's Knowledge Management program is a project and data management initiative to benefit our clients. Our proprietary systems and processes enable efficient access to our past M&A experience, supporting delivery of the exceptional quality of legal services our clients expect.
We recognize the value of predictability for managing transaction costs, so we provide clients with directional budgets based on collected data from similar past transactions. Paired with real-time communication about accruing fees and project status, this allows close monitoring and a clear view for project management.
Directional budgets and cost management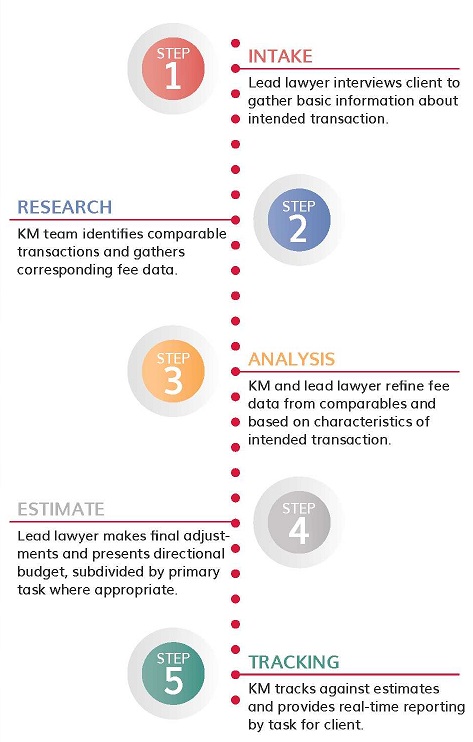 Legal fees for complex transactions are notoriously difficult to predict and depend on each project's particular circumstances. Our Knowledge Management team leverages our collected resources to develop directional budgets based on real experience from similar past projects.
Our timekeeping practices enable real-time fee monitoring and reporting, enabling clients to anticipate and plan for legal costs.
PDF
News
BTI Legal Innovation and Technology Outlook