11.15.2019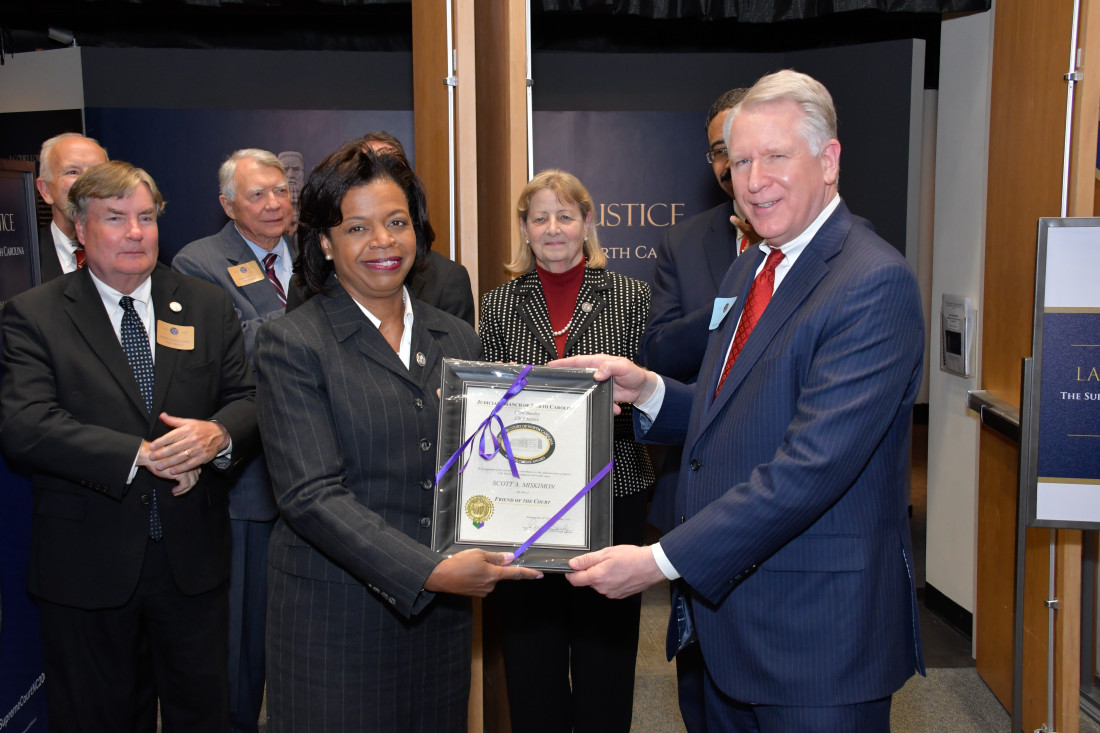 Commercial litigation partner, Scott Miskimon, serves as curator of the North Carolina Museum of History's newest exhibit, Law and Justice: The Supreme Court of North Carolina, 1819-2019, which celebrates the 200th anniversary of the Supreme Court of North Carolina. Scott was recognized for his work on the exhibit by the Chief Justice with a "Friend of the Court" award, which was presented to him at the Supreme Court Exhibit Reception held on Thursday, November 14.
Scott curated the Law and Justice exhibit with multiple audiences in mind to deliver more than a celebration of an acclaimed institution. But to portray the exhibit as an opportunity to explore issues that come before the Court and go beyond the building's granite façade to understand how the Court facilitates its work. The exhibit features artifacts, images and content that explains and celebrates the North Carolina Supreme Court's rich history. It also examines how the Court has evolved and adapted to changes in society, and in turn how it changed both the law and our State.
As Curator, Scott created a prominent place in the Museum for the 12-foot tall statue that stands atop the Justice Building, both in the title panel for the exhibit as well as a cutout figure for children to take photos with. For 80 years the mysterious-looking bearded man carved in stone has stood 60 feet above Morgan Street directly across from the Capitol, unnoticed as he hid in plain sight. The statue has no name, but thanks to Scott's creativity, the Museum is sponsoring a "Name That Statue!" contest – offering visiting school children the opportunity to submit a name. The Supreme Court justices will review the submissions and select a winner.
The Law and Justice exhibit is free, open to the public and on display from November 15, 2019 through May 31, 2020.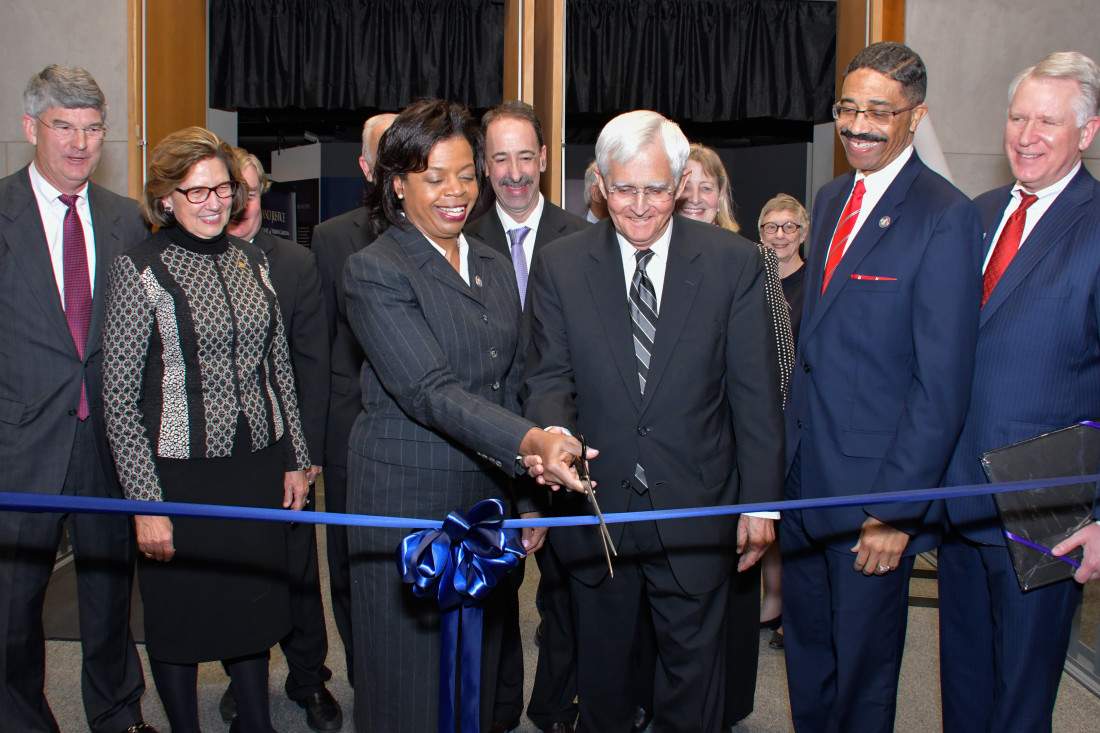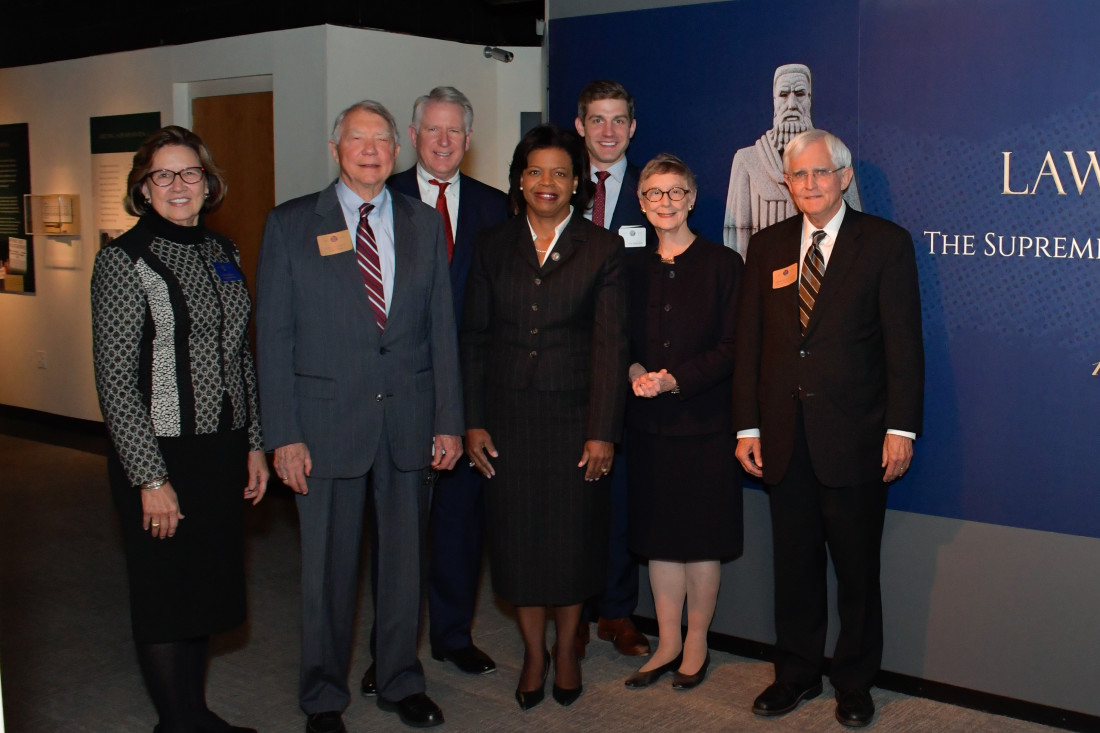 Professionals
Related Areas