Research Triangle Park Headquarters
01.21.2015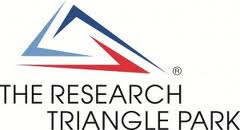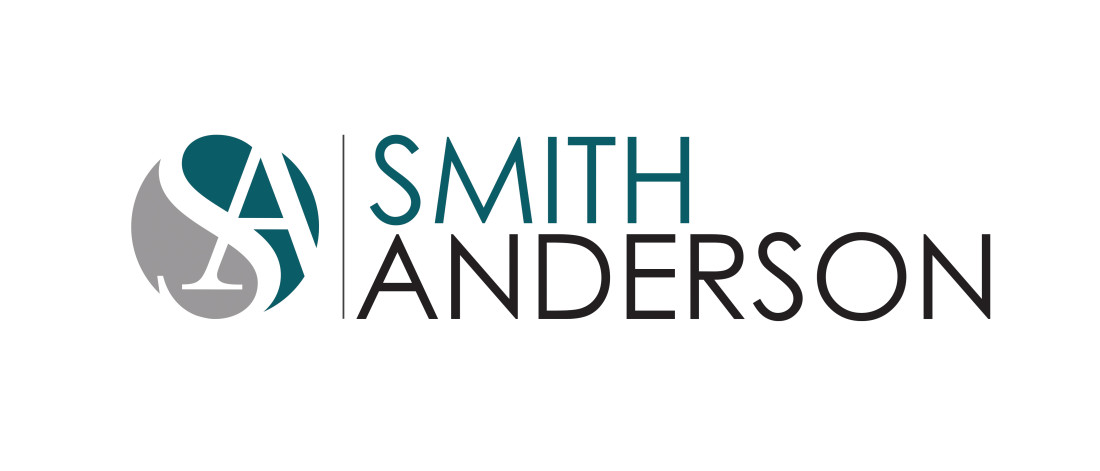 You Will Be Hacked (If You Haven't Already)...

January 21, 2015
8 - 11 AM
Research Triangle Park Headquarters
12 Davis Drive | Meeting Room A
RTP, NC 27709
Learn how to protect your company's assets by joining us for this complimentary event on January 21st from 8:00-11:00 AM at the Research Triangle Foundation in RTP. You'll learn how to prepare your business technically, legally, and culturally to protect against cybersecurity threats that are knocking on your company door. If your organization maintains any information about customers, employees or business contacts, this program is a must see. We'll discuss preparing and hand handling issues so that you avert possible disasters for your organization.


8:00 AM – Registration opens
8:30 AM – Program Begins
Sessions and speakers are soon to be announced
11:00 AM – Program Ends
For more information or to register, please contact Mabel Rogers with the Durham Chamber.
Related Areas